You don't want to miss data-driven marketing, but you want to prevent illegal US data transfers in any case? Then etracker Analytics is your web analysis solution: data processing within the EU, consent free and cookie-less standard, so that even if cookies are rejected, all visits and conversions are measurable. And this is certified 100% data protection compliant.
Switching from Google Analytics to etracker Analytics is very easy and reliably provides you with all the data you need to effectively control your website and marketing measures.
This includes, among other things:
Standard automatic recording of the most important data
Collection and matching of Google campaign parameters (UTM)
All page views and assignment to areas based on the URL structure
All external link calls and downloads as click events
Scroll events per page: 0-9%, 10-24% etc.
Classification of traffic according to medium (direct, search, referrer)
Legally compliant tracking of Google Ads even if cookies are rejected
Simply add a URL suffix to your Google Ads account. As an option, the conversions can also be automatically uploaded to Google Ads in order to fully link etracker Analytics with the Google Ads account.
Analyses of SEA campaigns are possible in a very granular manner at campaign level as well as in these additional dimensions: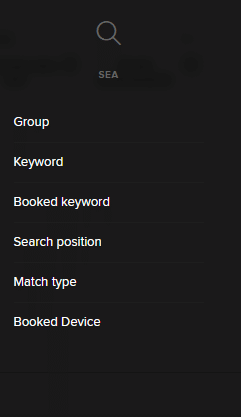 Automatic adoption of Google Enhanced Ecommerce Events
If you run a shop and use the Google Enhanced Ecommerce Plugin directly (i.e. not via the Google Tag Manager), etracker takes over the measurement by adding a small addendum to the etracker tracking code. With the etracker shop plugins, the following events are automatically recorded directly: product viewed, placed on watch list, placed in shopping cart and ordered.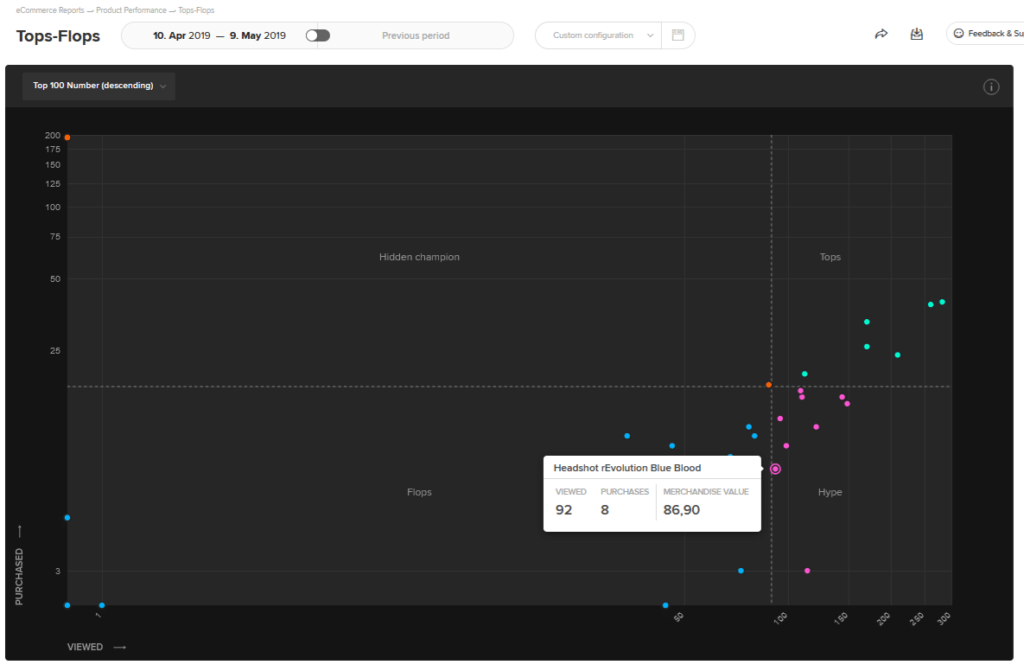 Track events, funnels and conversions – all without requiring IT or development resources
Further click events in addition to the automatically recorded downloads and link calls, scrolling and eCommerce activities can be recorded via event tracking or conveniently via CSS selector. Triggers for targets (macro conversions) or target process steps (micro conversions) can be defined simply via an assistant.

Ready for change?
Click here for concrete integration instructions.
Are there any questions left unanswered?
Here you can find answers to further questions about the migration from Google Analytics to etracker Analytics.